---
The opportunities to scuba dive are endless.....
... Play with sea turtles in the Caribbean - we do that!
... Explore Great Lakes shipwrecks - we do that!
... Catch lobsters in Florida - we do that!
... Find treasures in our local Lakes - we do that!
... Travel to the exotic locations like Australia, Fiji, and the Galapagos, yes, we do that too

​ ........ AND you can join us!
---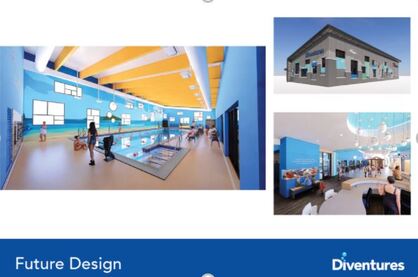 Big New at Sub-Aquatic Sports & Service.
SASS has merged with the Diventures diving family. We are involved and managing everything just as it was. This means more travel, more scuba, and more adventures for you! And, a beautiful world-class aquatic center is planned for swim, scuba, retail, service and travel!
Read more about it here.
---
---
Dive Classes

We teach everything, from getting your BASIC SCUBA certification course to becoming a dive INSTRUCTOR. Want to take diving to the extreme? We also teach TECHNICAL DIVING and Tri-Mix.

Exotic Adventures

There are two things we love, SCUBA and TRAVEL and for over 40 YEARS, we've made it our job to offering amazing and memorable experiences AROUND WORLD.


Dive Gear

Sub-Aquatic Sports sells all the MAJOR LINES. Our philosophy: BUY RIGHT AND YOU BUY ONCE. Our job is to make sure that happens and at a great price. Thank you for BUYING LOCAL.
---
Cold Water Adventures!

Michigan has 13 underwater preserves, protecting HUNDREDS OF HISTORICAL SHIPWRECKS. From 18th century schooners to sunken freighters, we dive them all. So, if maritime history is your passion, check out our upcoming trips.

​

Local Lakes Dives & Events

There are over 11,000 INLAND LAKES in Michigan and you're never more than 6 miles from an inland lake or more than 85 miles from one of the Great Lakes so DIVING OPPORTUNITIES ARE SUPER ACCESSIBLE.


Contact Us

Phone: 269-968-8551

Email Us:

info@sassdive.comFall & Winter Hours:

Mondays: Closed
Tuesdays: 10am-6pm
Wednesdays: 10am-8pm
Thursdays: 10am-6pm
Fridays: 10am-6pm
Saturdays: 10am-4pm
Sundays: Closed
---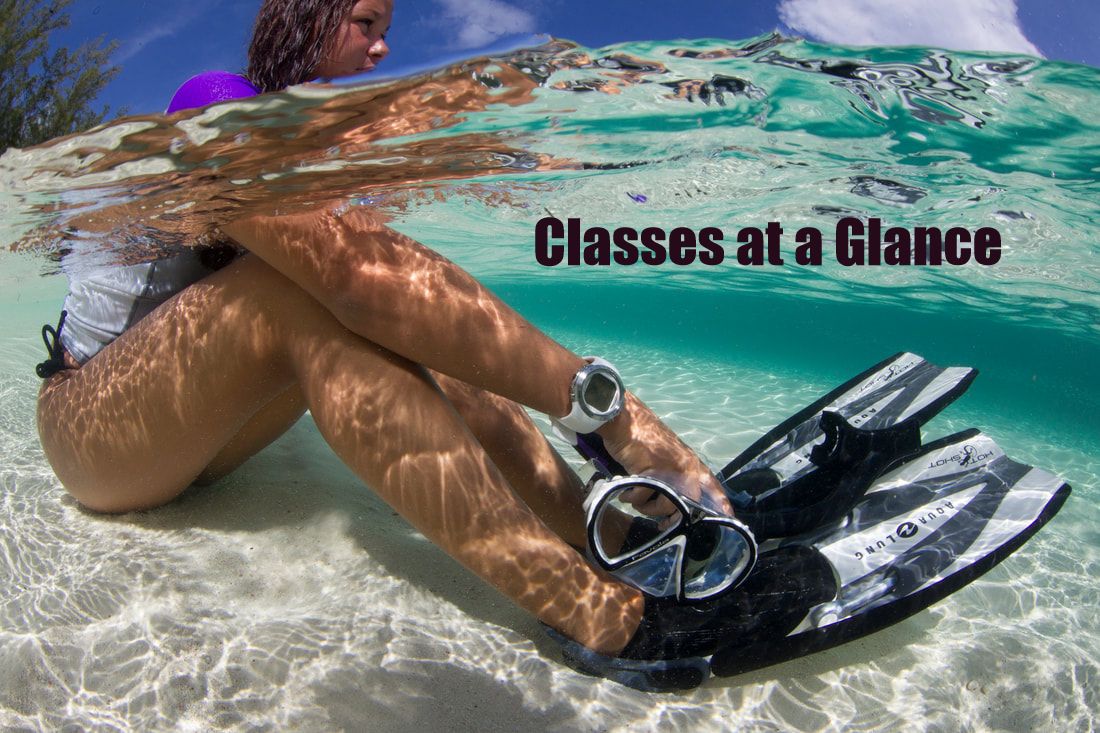 We Teach it All, from a Beginning Scuba to Becoming a Dive Instructor.
Discover Scuba Try scuba and see if you like it. Only $69
Open Water Scuba Certification When you're ready to take the plunge to become a certified diver, this is the class you need.​

Charlotte Aquatic Center: September 13-29, 2021
Charlotte Aquatic Center: October 4-20, 2021
Kalamazoo Valley Community College: October 28-December 7, 2021
Charlotte Aquatic Center: November 1-17, 2021
Charlotte Aquatic Center: December 6-22, 2021
Charlotte Aquatic Center: January 10-26, 2022
Charlotte Aquatic Center: February 7-23, 2022
Charlotte Aquatic Center: March 7-23, 2022
Still waiting PATIENTLY for more Kalamazoo and Battle Creek public pools to open.

Advance Diver Class Learn and improve on 6 different types of dive skills: night dives, deep dives, underwater compass work, better buoyancy, etc. This course is o​offered during Sub-Aquatic Sport's dive trips. The next local class will be June of 2022.
Nitrox Maximize your bottom time while on vacation by using Nitrox gas vs. air

Anytime - take online now
September 22 & 29: Wednesdays from 6-9p

Rescue Diver A prepared diver is a safe diver. This class consist of classroom and open water dives and the next classes will be during the summer of 2022.
Dry Suit Too cold to dive? Nonsense! Learn to use a dry suit and dive year around.​

September 25: Saturday 10a-4p

Master Diver Certification As the name applies, greatly expand your knowledge and skills in the sport.

​Next Class: Online course option October 6 - November 24 (8 sessions on Wednesdays)

Refresher Course Feeling a little rusty? Take this semi-private class for only $99. ​
Assistant Instructor Course: Are you interested in becoming a dive instructor? If so, this program helps to prepare you for the process.
Instructor Training Course: Make money doing something you love, teach scuba diving.
Technical Decompression Certification: The first step to Technical Diving.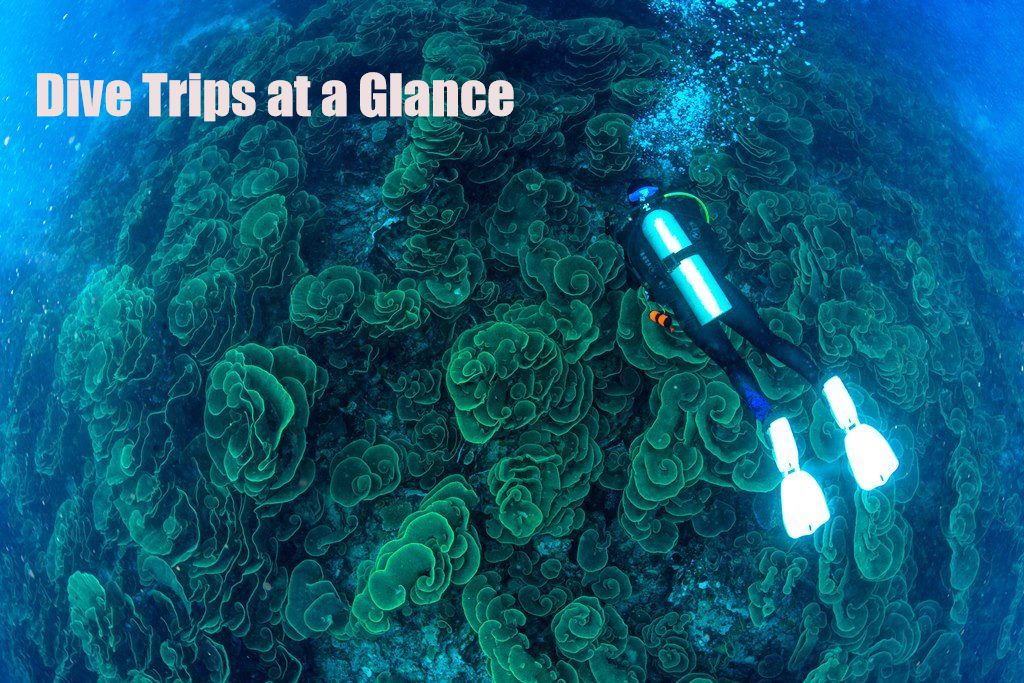 Upcoming Dive Adventures!
---
Don't Miss a Dive Opportunity!
Sign up for our Email Newsletter


And.... Like Us on Facebook