The opportunities to scuba dive are endless.....
... Play with sea turtles in the Caribbean - we do that!
... Explore Great Lakes shipwreck - we do that!
... Catch lobster in Florida - we do that!
... Find treasures in our local Lakes - we do that!
... Travel to the exotic locations like Australia, Fiji, and the Galapagos, yes, we do that too

​ ........ AND you can join us!

---
Dive Classes

We teach everything, from getting your BASIC SCUBA certification course to becoming a dive INSTRUCTOR. Want to take diving to the extreme? We also teach TECHNICAL DIVING and Tri-Mix.

Exotic Adventures

There are two things we love, SCUBA and TRAVEL and for over 40 YEARS, we've made it our job to offering amazing and memorable experiences AROUND WORLD.


Dive Gear

Sub-Aquatic Sports sells all the MAJOR LINES. Our philosophy: BUY RIGHT AND YOU BUY ONCE. Our job is to make sure that happens and at a great price. Thank you for BUYING LOCAL.
---
Cold Water Adventures!

Michigan has 13 underwater preserves, protecting HUNDREDS OF HISTORICAL SHIPWRECKS. From 18th century schooners to sunken freighters, we dive them all. So, if maritime history is your passion, check out our upcoming trips.

​

Local Lakes Dives & Events

There are over 11,000 INLAND LAKES in Michigan and you're never more than 6 miles from an inland lake or more than 85 miles from one of the Great Lakes so DIVING OPPORTUNITIES ARE SUPER ACCESSIBLE.


Contact Us

Phone: 269-968-8551

Email Us:

info@sassdive.comLABOR DAY WEEKEND

Hours: Friday: 10a-2p, Saturday: 10a-6p, Sunday & Monday: Closed

FALL Hours:

Mondays: Closed

Tuesdays: 10am-6pm
Wednesdays: 12noon-8pm

Thursdays: 10am-6pm
Fridays: 10am-6pm
Saturdays: 10am-4pm
Sundays: Closed
---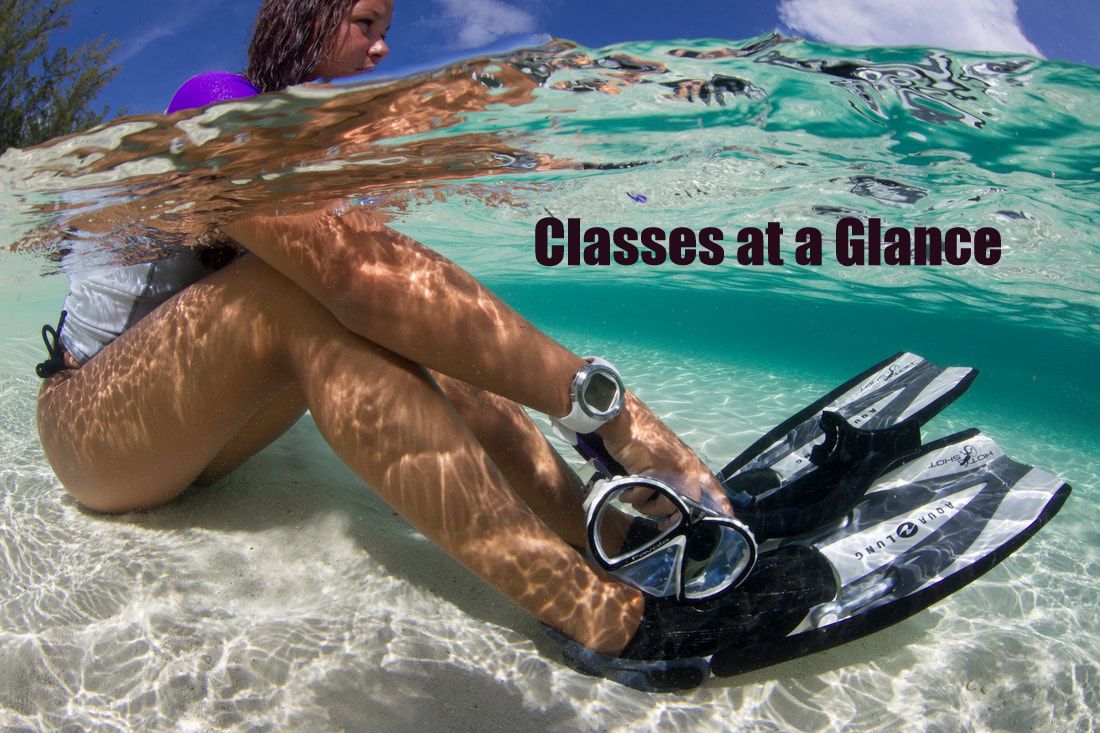 We Teach it All, from a Beginning Scuba to Becoming a Dive Instructor.
Discover Scuba Try scuba and see if you like it. Only $69
Scuba Certification Course When you're ready to take the plunge to become a certified diver, this is the class you need.
Advance Diver Class LAST CHANCE AT SUMMER! Sept 19-20 Learn and improve on 6 different types of dive skills like night dives, deep dives, underwater compass work, better buoyancy, etc.
Nitrox Maximize your bottom time while on vacation by using Nitrox gas vs. air
Rescue Diver A prepared diver is a safe diver - Starts in May!
Dry Suit Too cold to dive? Nonsense! Learn to use a dry suit and dive year around.
Master Diver Certification As the name applies, greatly expand your knowledge and skills in the sport.
Refresher Course Feeling a little rusty? Take this semi-private class for only $99.
F.I.T. Class: Are you interested in becoming a dive instructor? If so, this program helps to prepare you for the process.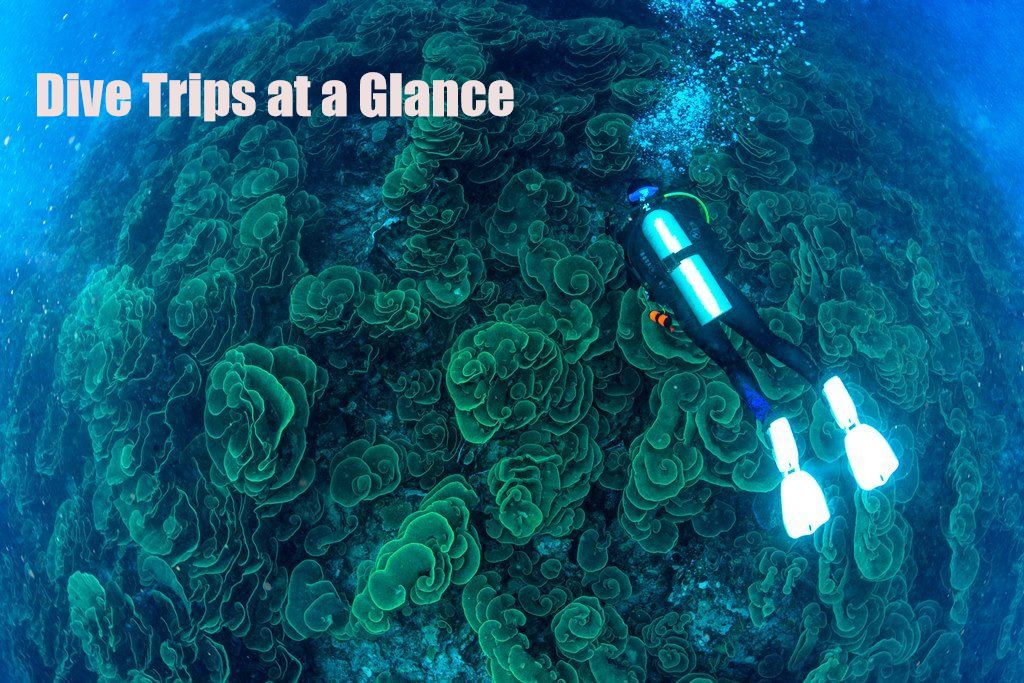 Upcoming Dive Adventures!
Cayman Brac: January 2-9, 2021
Cozumel: February 20-27, 2021
Bonaire: April 3-10, 2021
South Haven Shipwrecks:

June 12, 2021

Grand Haven Shipwreck: June 19, 2021
Mackinac Shipwrecks: June 19-20, 2021
Mackinac Shipwrecks: July 10-11, 2021
South Haven Advance Diver Shipwrecks: July 24, 2021
Port Sanilac Shipwrecks: August 7-8, 2021
Florida Lobster Season: August 8-14, 2021
Roger City Tech Diving Weekend: August 21-22, 2021
Humpback Whales in Tathi (Moorea): August 28, 2021 - September 4, 2021:

Sold Out - wait

list only

Humpback Whales in Tathi (Moorea): September 4-11, 2021:

Sold Out - wait

list only

Thomas Hume Shipwreck: September 18, 2021
Micronesia island of Palau: October 10-17, 2021 Sold Out
Micronesia island of Yap: October 17-24, 2021
Micronesia island of Truk Lagoon: October 24-31, 2021
​Micronesia island of Palau: October 31-November 6, 2021
---
Don't Miss a Dive Opportunity!
Sign up for our Email Newsletter


And.... Like Us on Facebook